V Plane - Short Game Training Aid
Regular price
$103.00 USD
Regular price
Sale price
$103.00 USD
Unit price
per
Sale
Sold out
Share
View full details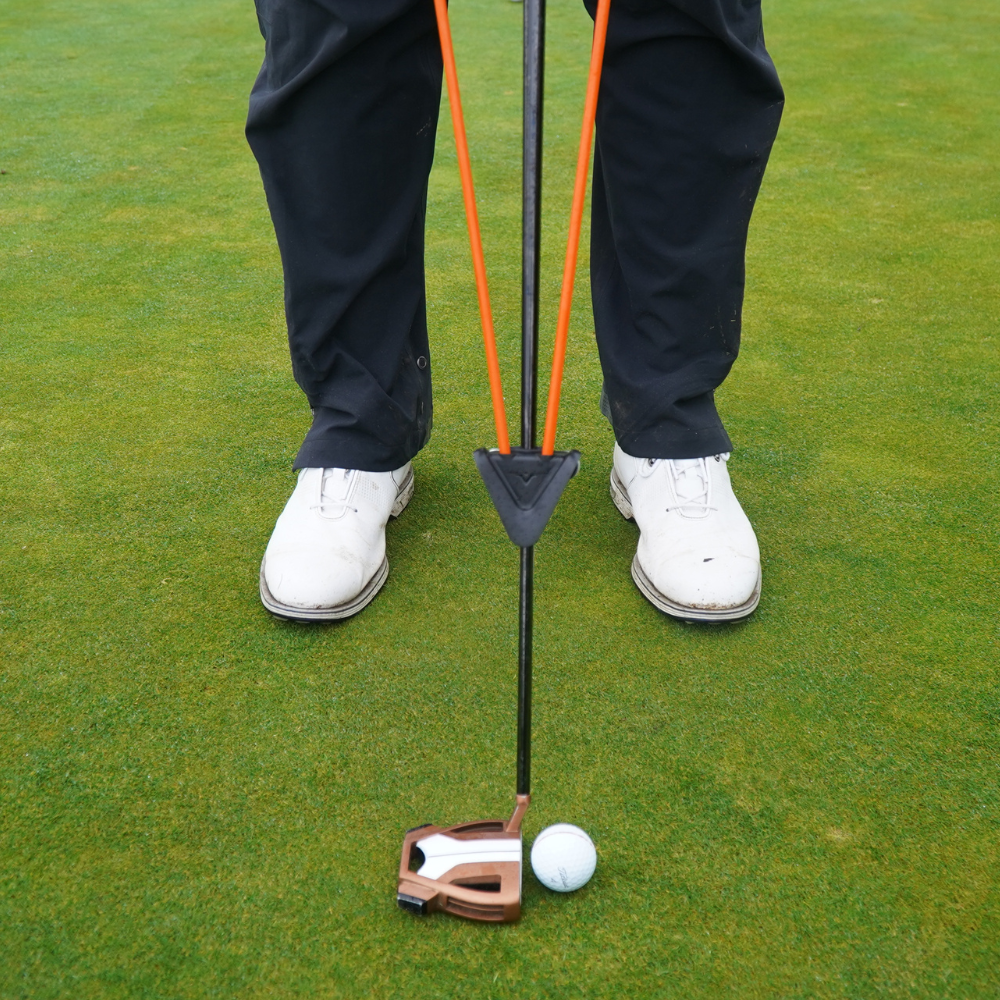 PUTTING
V Plane is the ultimate training aid for golfers looking to improve their putting game.
Most of us are carrying alignment sticks for our own improvement. Just like most of us once used stabilisers when learning to ride a bike. What if we told you we give you the same stability, muscle memory, and controlled environment as those days learning to cycle? With the V Plane, all you need is a pair of alignment sticks to enhance your putting game. 
With V Plane you will be able to hit each putt with greater precision and confidence.
Upgrade your putting game today with V Plane.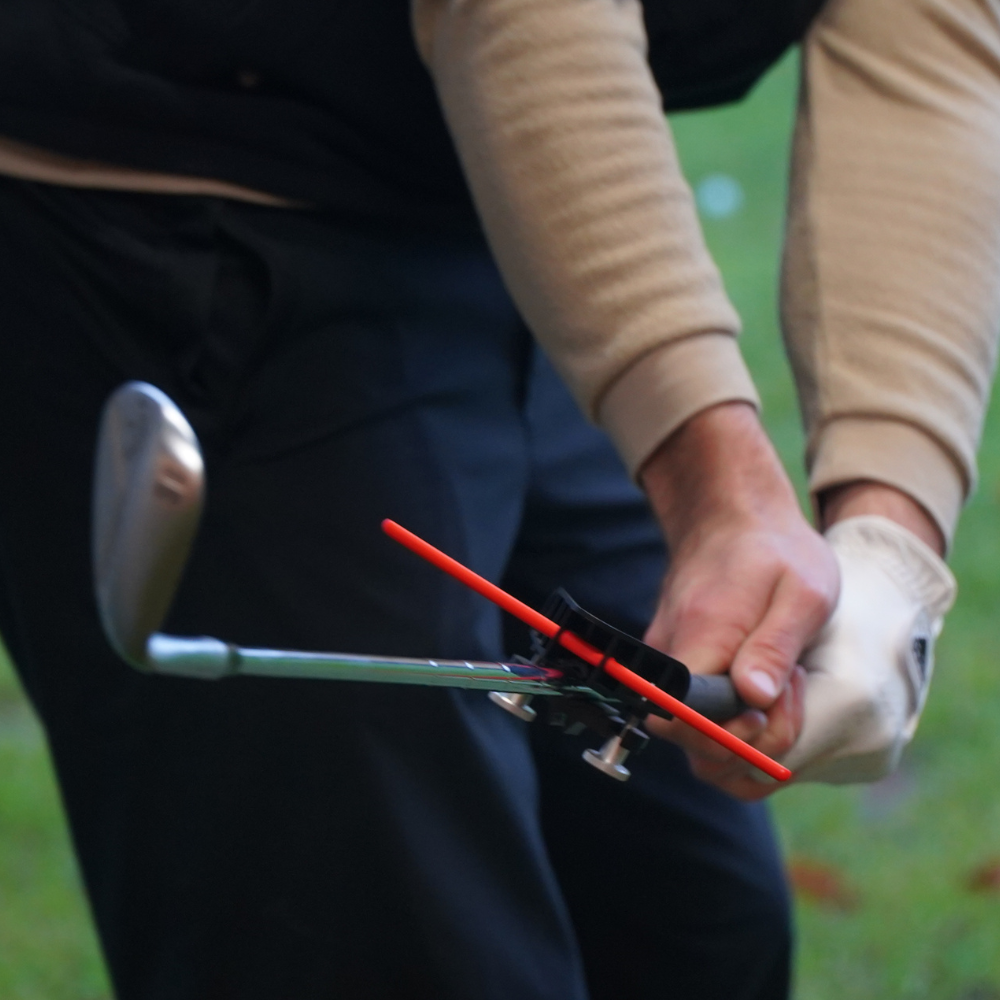 CHIPPING
The ultimate alignment tool for enhancing your chipping game. With V Plane, you'll be able to understand how your club head is moving through your peripheral vision and develop the technique that should allow the club to glide across the ground, offering the player the smallest margin for error when making contact with the ball.
The bright coloured wings can be attached to any one of your lofted clubs, providing you with visual check points throughout the duration of the swing that many of the best players reference.
PITCHING
The "alignment stick drill" is known for helping players turn through the ball better, but it can be noisy and clattering task the 'old way'. V Plane changes that with a fixture point on the rear of the clip to stop this.
With the V Plane, you'll enjoy the satisfaction of knowing the club and stick won't separate when you put the club down in between shots. you'll longer be frustrated by the noises it makes